Central Coast News
Oil up your wheels to ride the redeveloped skate park at Narara
By Central Coast Council
Archived 22 Feb 2022
- Posted: 22 Dec 2021
Narara Skate Park redvelopment is now complete and provides a fantastic new sport and recreation space for community members of all ages and ability to enjoy!
The redevelopment of the skate park celebrates the suburb's cultural heritage, intertwining the Indigenous meaning for Narara, "black snake" into the skate park's design.
Standout features include a combination of half pipe, transition and skate plaza style, catering for all skill levels and skate styles. It incorporates elements which will enable it to be used for future competitions and riding workshops.
Council Unit Manager Open Space and Recreation, Brett Sherar said feedback from local skaters, riders and young people played an important role in the final design of the skate park's layout.
"Skate park specialists consulted the community and developed the final design based on the latest skate innovations and what skaters and riders told us was important to them," Mr Sherar said.
"The skate park is located at Showground Rd is near Paddy Clifton Oval, Sensory Park public reserve, and a dog off-leash area, so it is a destination for skaters and riders, and other family members and friends as well."
Council Administrator, Rik Hart said the redevelopment was made possible with funding from the Australian Government and the local community's vision.
"The delivery of this sports facility emphasises the importance Council places on the region's young people and encouraging active lifestyles," Mr Hart said.
"The development of this district-level park complements other outstanding skate facilities across the region and provides an important space for young people, along with older skaters and riders, to exercise outdoors."
This project was funded with $960,000 funding from the Australian Government's Local Roads and Community Infrastructure Program. This program supports local councils to deliver priority local road and community infrastructure projects across Australia, supporting jobs and the resilience of local economies to help communities bounce back from the COVID-19 pandemic.
Council manages 25 skate parks on the Central Coast all with varying features and suited to all skill levels which are listed on our website.
--
BEFORE, DURING & AFTER
The original skate park built in 1996.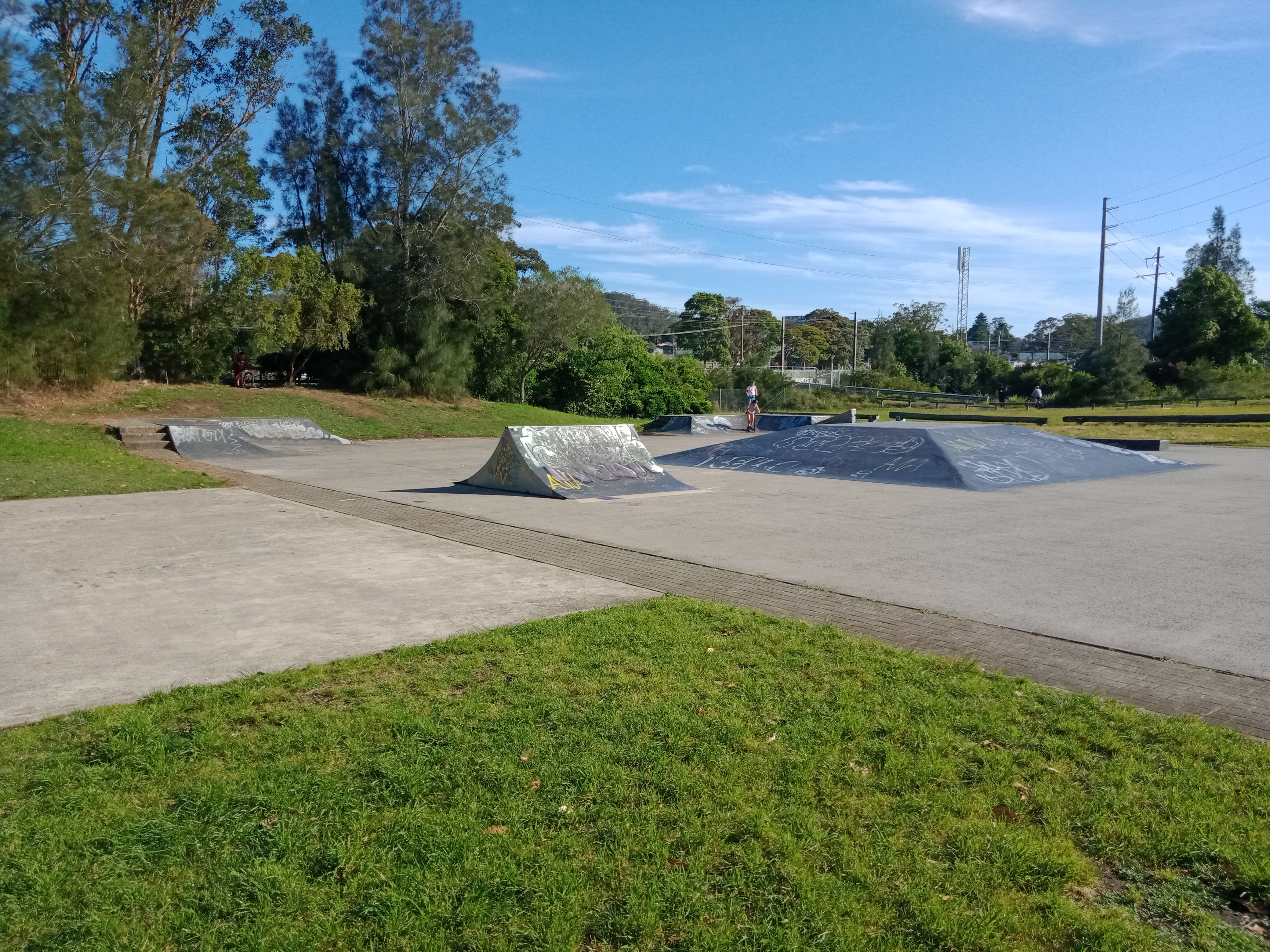 Construction underway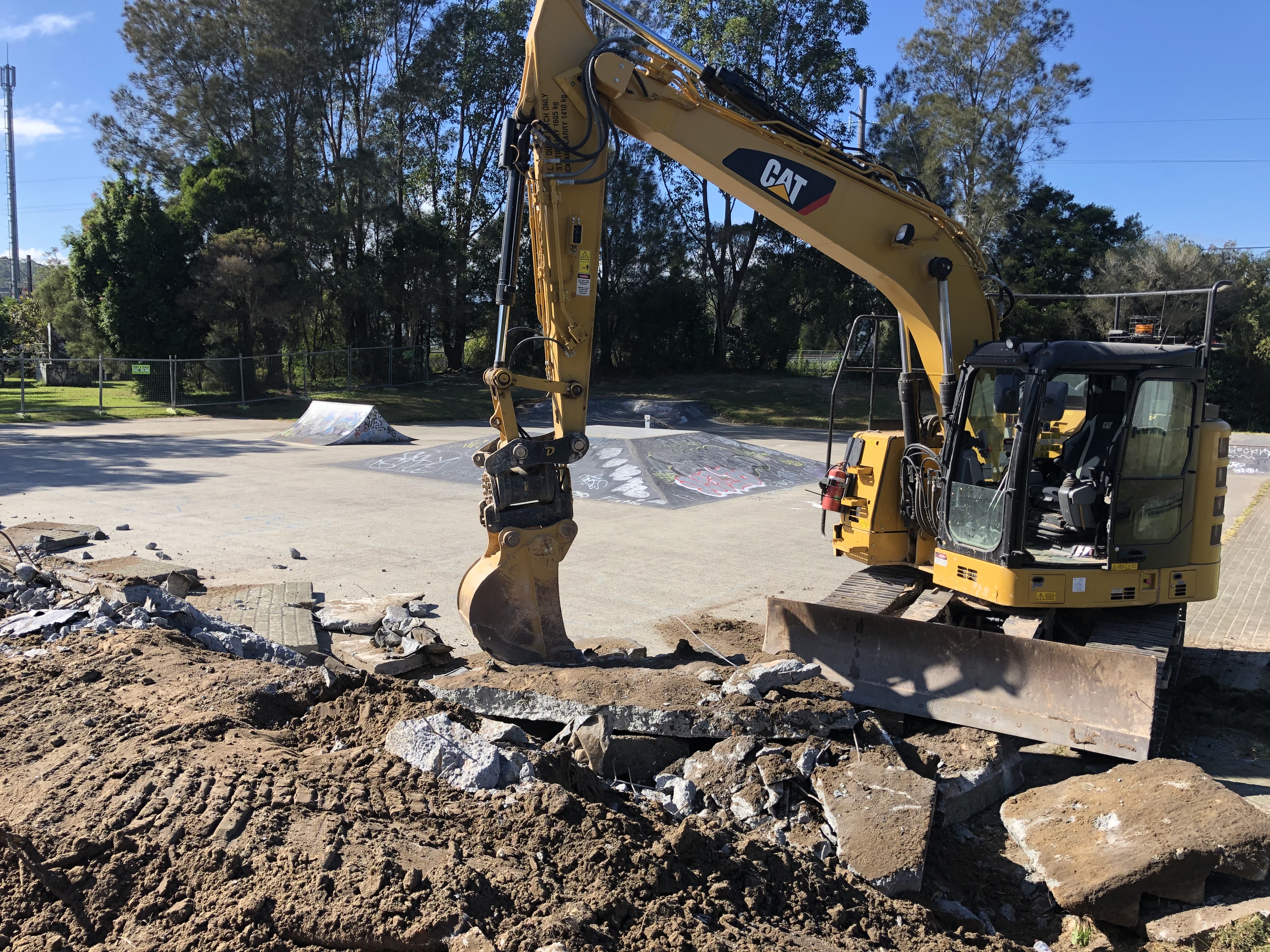 Ready to roll in 2021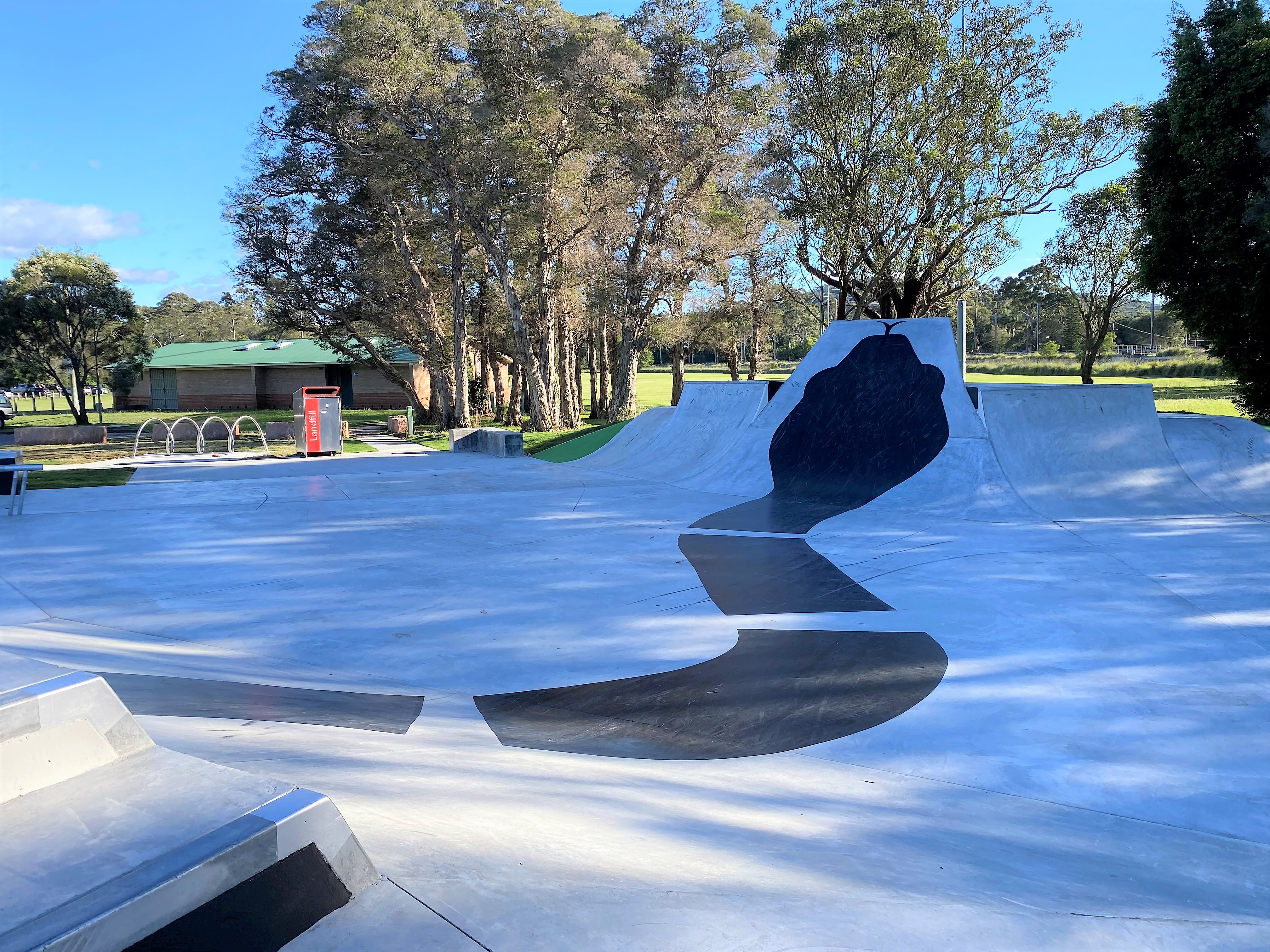 This article archived 22 Feb 2022
Recent News
What's New
Palm Cove Retreat Umina Beach
Palm Cove Retreat Umina Beach
See also: