What's On

The Central Coast is packed with activities and events.

These events have been entered by the public, please read our full disclaimer for more details.
Free Service: Add Your Central Coast Event >>
May 2017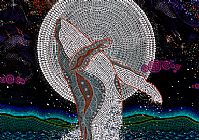 Sun 28 May 2017
Gosford Regional Gallery 36 Webb Street East Gosford
This will be a great day of fun and entertainment with a variety of market stalls and a chance to win one of seven artworks that...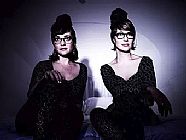 Sun 28 May 2017
Hardys Bay Club 14 Heath Road Hardys Bay
Kelly Day and Jane Hendry (both of Melbourne vocal gals The Nymphs) have a shared love of face-melting harmonies and murder mysteries. They bring these together...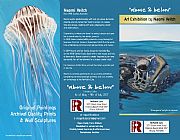 Daily (Mon 01 May - Sun 09 Jul 2017)
The RePublik Cafe, 271 Ocean View Rd, Ettalong
Long tentacles, a timeless head of a turtle and Paula's beak: These are three of the breathtaking images by Naomi Veitch, artist from Horsfield Bay. Naomi...
Daily (Wed 17 May - Wed 31 May 2017)
Lake Haven Library Lake Haven Shopping Centre Goobarabah Ave Lake Haven...
Lake Haven Library will be closed for refurbishments from 17 - 31 May. During this time returns can be made via the returns chute and items...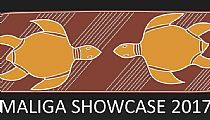 Daily (Fri 26 May - Sun 04 Jun 2017)
The Foyer Exhibition Space The Art House 19-21 Margaret Street Wyong
National Reconciliation Week celebrations will kick off on the Coast with the official opening of the Maliga ndigenous Art Showcase at The Art House at 10am...

Daily (Sat 27 May - Sun 28 May 2017)
Debenhan Road North, Somersby
Hosted by Central Coast Junior Motorcycle Club Inc. Come to compete or come along and experience some of the best junior and senior track racing. Racing...
What's On Menu: