Liberty Family Church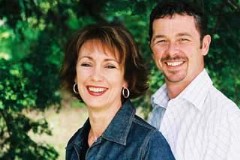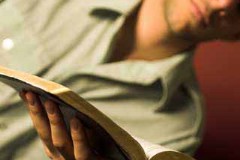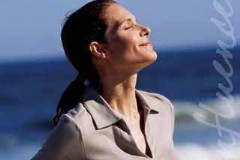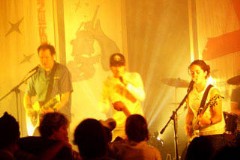 WE BELIEVE
The Old and the New Testaments are the inspired Word of God. In these Testaments we find the complete revelation of God's will for the salvation of man and the divine and final authority of the Christian faith and life.
...in one God, creator of all things, who is infinitely perfect and eternally existent in three persons, The Father, The Son and The Holy Spirit.

Our Purpose
Is to bring glory to God and honour the Name of Jesus. To equip the Body of Christ for the work of the ministry and to rescue, redeem and recruit the lost.




Liberty Family Church
Phone:
(02) 4322 3607
Fax
(02) 4322 3907
Address:
129 Erina Street
GOSFORD 2250
Postal Address:
P.O Box 9052
WYOMING 2250


Central Coast Information
Other Resources