Central Coast News
The Australian Red Cross Blood Service is Coming to Town
Source: Australian Red Cross Blood Service
Archived 5 Jul 2017
- Posted: 6 May 2017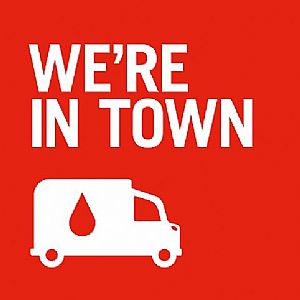 The Mobile Blood Donor Centre will be visiting Bateau Bay Square car park from Wednesday 24th May to Saturday 27th May.
Australia needs around 25,000 blood donations each week!
Donating is even easier and more satisfying than you might think. It only takes one hour and you can save up to three lives!
To make an appointment call us or visit our website - just click on the Visit Website link below.
---
Mobile Blood Donor Centre Bateau Bay Square
Opening Times:
Wednesday 24th May - 1:30pm - 6:30pm
Thursday 25th May - 1:30pm - 6:30pm
Friday 26th May - 10:00am - 3:00pm
Saturday 27th May - 10:00am - 3:00pm
This article archived 5 Jul 2017
Recent News
What's New
Christmas in July at Linton Gardens
Linton Gardens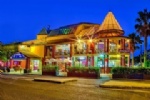 Cinema Paradiso in Ettalong
Cinema Paradiso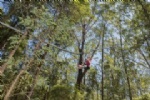 Australia's first rollercoaster zip line
TreeTop Crazy Rider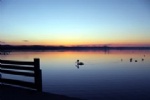 Do as little or as much as you like...
Lakeview Tourist Park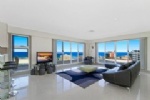 Welcome to Sandy Cove Apartments!
Sandy Cove Apartments
See also: