Central Coast News
Keep Healthy this Easter
Source: Mariners Medical
Archived 12 Jun 2017
- Posted: 14 Apr 2017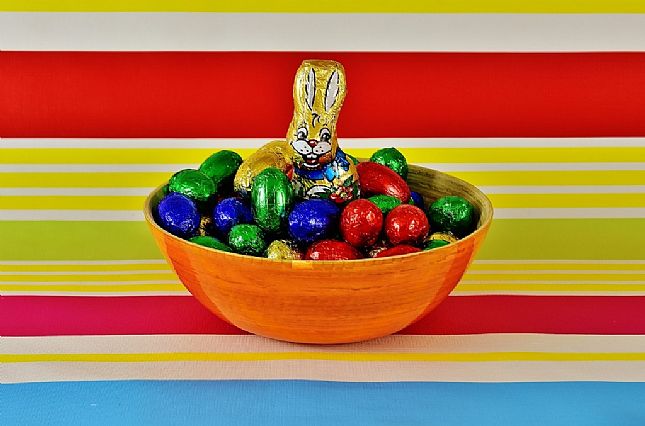 Top tips to for a happier and healthier you this Easter
The Mariners Medical team want to wish you and your family a happy and healthy Easter and have put together some easy to follow tips to help you to have your chocolate and eat it too but without compromising your health. It is often very easy to overindulge during these festive times, they urge their patients to be mindful and consider moderation this Easter.
Top tips to for a happier and healthier you this Easter:
1. Easter is only one day
Just because there's a few days off work, doesn't mean it's a free for all. Enjoy some chocolate on Easter Sunday, of course. It can be a useful source of antioxidants… and a small amount of dark chocolate can be viewed as good for our health.
But really try hard not to start working your way through spare supplies of chocolate eggs on Thursday afternoon…! Wait 'till Sunday, and try to keep it to Sunday. One day with some overindulgence isn't going to be a problem; it's a 4-5-day weekend of poor eating, too much drinking and lack of exercise that will lead to setbacks.
2. Watch your alcohol intake
Drinking alcohol can really sabotage your plans to stay healthy. Keep in mind that dehydration can mimic hunger, too, so it's important to stay hydrated. Try drinking a glass of water in between alcoholic beverages. Give yourself a limit for the Easter weekend, and stick to it!
3. Slow down
When has there ever been a shortage of food or drinks at holiday events? Eat and drink slowly and allow your brain to catch up to your stomach. That way you'll be more aware of what your decisions about what you really feel like eating and drinking.
4. Eat nutritious food
Avoid processed foods and convenience snack foods. Stick with the basics as much as possible – you'll feel better for it. Fresh salads, fruit and vegetables, lean meats, fish and other seafood, low-fat dairy, nuts, beans and legumes and small amounts of good quality cereals and grainy breads.
5. Keep active
Plan fun activities with your family and friends to stay active and motivated over the weekend: go for a walk, run, swim, bike ride, kick a ball around – whatever you like… just keep moving.
Exercise will help to balance the spike in your blood sugar from the chocolate and sweets. Plus, in the long-term, exercise reduces the risk of almost all chronic disease including heart disease, cancer and type-2 diabetes.
6. Substitute where possible
Where possible substitute chocolate for something healthier i.e. fruit platters. Paint eggs with the kids instead of eating them etc.
Happy Easter Coasties!
Visit Mariners Medical at:
marinersdoctors.com.au
toukleydoctors.com.au
tuggerahdoctors.com.au
warnervaledoctors.com.au
This article archived 12 Jun 2017
Recent News
What's New
Christmas in July at Linton Gardens
Linton Gardens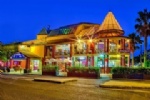 Cinema Paradiso in Ettalong
Cinema Paradiso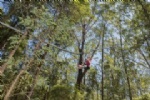 Australia's first rollercoaster zip line
TreeTop Crazy Rider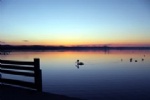 Do as little or as much as you like...
Lakeview Tourist Park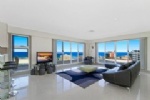 Welcome to Sandy Cove Apartments!
Sandy Cove Apartments
See also: