Central Coast News
Amcal Tuggerah supports Red My Lips campaign against Domestic Violence
Source: Amcal Tuggerah
Archived 19 Jun 2017
- Posted: 20 Apr 2017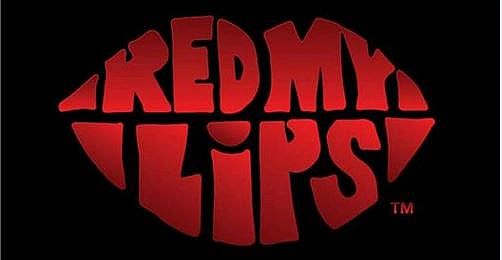 Amcal Tuggerah is getting behind Red My Lips campaign to bring community awareness to domestic violence on the Central Coast and help raise money for victims support projects.
1 in 5 Australian women have experienced sexual assault
Red My Lips is an international nonprofit organization that uses red lipstick as a weapon and a tool to raise awareness about sexual violence, combat rape myths and victim-blaming, and demonstrate solidarity and support for ALL survivors.
Become a supporter, which we call 'Warriors,' and join us to wear red lipstick over the weekend to raise awareness to raise awareness and funds.

Amcal Tuggerah Pharmacy says NO to domestic violence.
This is not about vanity. It's about visibility. (kind of like movember...minus the brilliantly creepy 'staches.) Spread the word that rapists are responsible for rape...not drinking, short skirts, or makeup.

Sexual violence is not a women's issue. It is a human issue. It affects us all.
Help us raise money for women who suffer from Sexual Assault.

We will donate 100% of all profits raised made from the sale of Colour Theory Lipsticks sold over the weekend of 27th - 30th April 2017. Buy your favourite red lipstick to raise awareness and much needed funds for the fight against Sexual Violence on the Central Coast.
All money raised will be donated to a local charity supporting women affected by domestic violence.
Show your support by joining our event page and sharing it with your friends.
We welcome community involvement in the campaign.
Amcal Tuggerah Red My Lips Campaign will run from 27-30 April, 2017 at Shop 1149-1151 Tuggerah Westfield Shoppingtown, Tuggerah.
This article archived 19 Jun 2017
Recent News
What's New
Christmas in July at Linton Gardens
Linton Gardens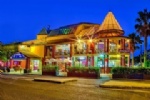 Cinema Paradiso in Ettalong
Cinema Paradiso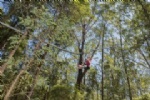 Australia's first rollercoaster zip line
TreeTop Crazy Rider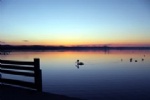 Do as little or as much as you like...
Lakeview Tourist Park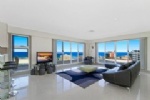 Welcome to Sandy Cove Apartments!
Sandy Cove Apartments
See also: