Central Coast News
You can now submit media releases for new products, services and activities of interest to Central Coast visitors which will appear on CentralCoastAustralia.com.au on the news web page.
Email:

Submit News
Page 1 of 2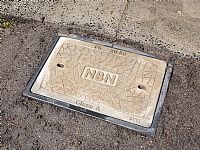 27 May 2017
The NBN is frequently a hot topic as NBN and Internet service providers work hard to help Aussies connect to the new network as it is rolled out.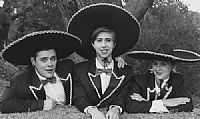 25 May 2017
Salt House Theatre Company is bringing "Three Amigos!" to life on
stage for the first time in Australia. The cult classic was
adapted for stage by american theatre company "Stageworks" in
2016, and they've granted Salt House the first Australian license.
With an entirely Coast based cast, audiences can expect all the
antics of the feature film, high wire stunts, gunfire, absurdity,
hilarity, romance, and a plethora of surprises.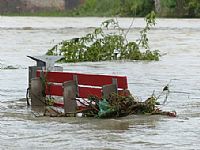 10 May 2017
Across Australia, there are more than six million volunteers that selflessly give up their time every year to help their communities. As we mark National Volunteer Week (8-14 May), it is an appropriate time to thank our emergency management volunteers for the invaluable contribution they make during and after the ferocity of Australia's many natural disasters.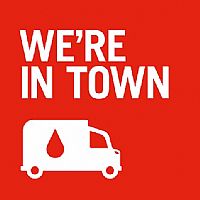 6 May 2017
The Mobile Blood Donor Centre will be visiting Bateau Bay Square car park from Wednesday 24th May to Saturday 27th May.

5 May 2017
Applications are now open for the 2017 Resilient Australia Awards.
Now in their 18th year, the awards celebrate innovation and best practice in disaster resilience and are open to all Australians with an interest in emergency management and natural disasters.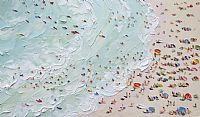 4 May 2017
Now you can have your art, and eat it too.
Australian art is being consumed overseas, yet not on the walls of a gallery.
Australia's own answer to Charlotte from Sex and the City, art curator Kerry Blanket from KAB Art Gallery, is used to supplying and advising on art investment to the who's who around the world.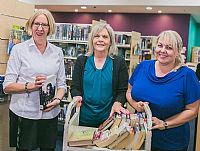 29 Apr 2017
Lake Haven Library will be closed for refurbishments from 17 - 31 May.
Central Coast News Menu: